Quality and Accreditations
Our labs are locally and internationally accredited for best industry practices and unparalleled quality standards,
imperative to the health and safety of patients who rely on lab testing services.
Purelab Follows International Quality Standards
While pursuing the highest quality standards, Purelab follows international standards for quality management and is accredited through stringent requirements by recognised international bodies such as the College of American Pathologists (CAP), American Association of Blood Banks (AABB), Joint Commission International (JCI), and the International Standards Organization (ISO).
Currently, Purelab is the largest network of laboratories accredited by the international leading standards of ISO 15189 across the GCC. Furthermore, Pure Lab ensures ongoing compliance with local regulators such as Department of Health in Abu Dhabi (DOH), Dubai Health Authority (DHA) and the UAE Ministry of Health and Prevention (MOHAP).
Purelab currently holds a total of 50-laboratory accreditations throughout its managed laboratories.
JCI Accredited Hospital Labs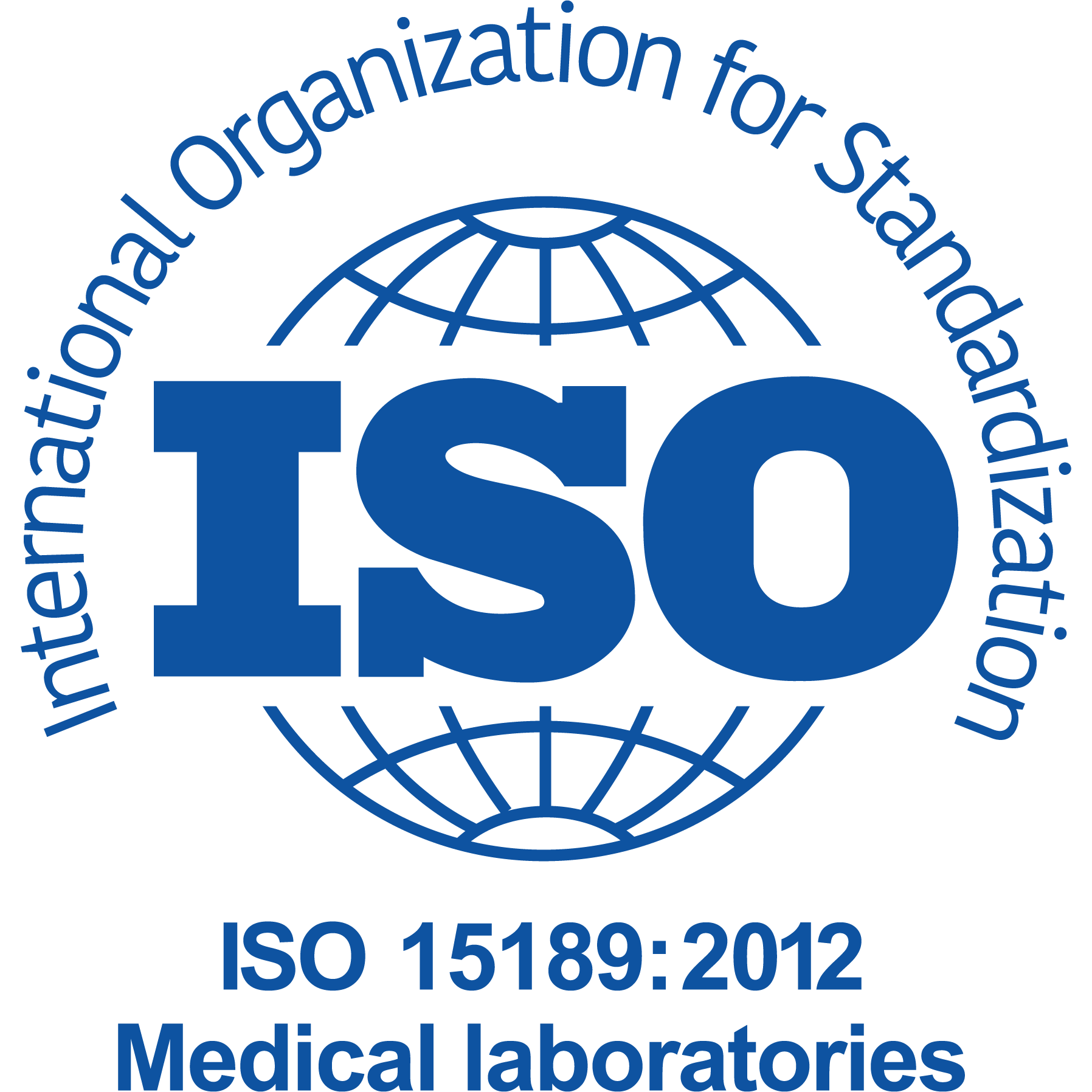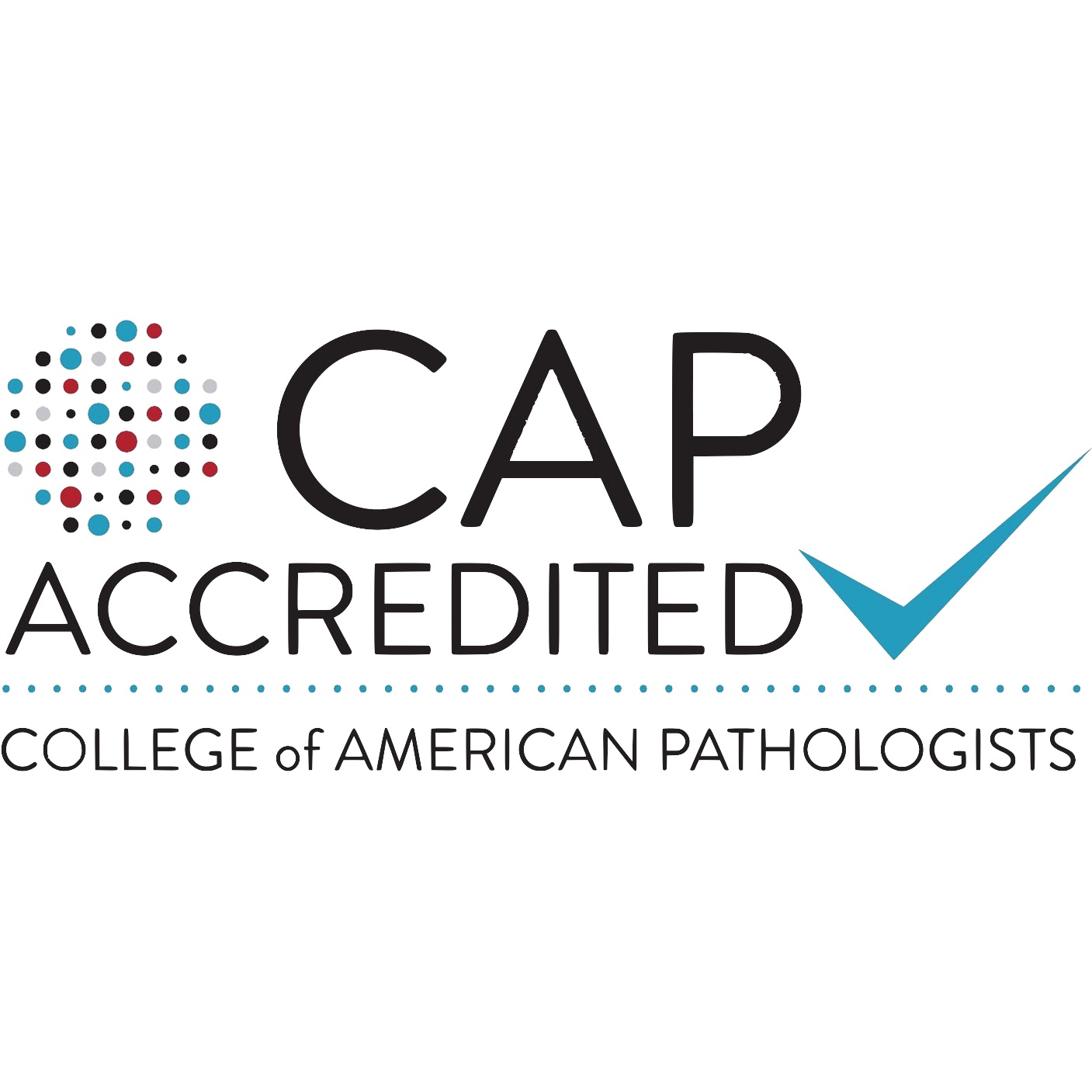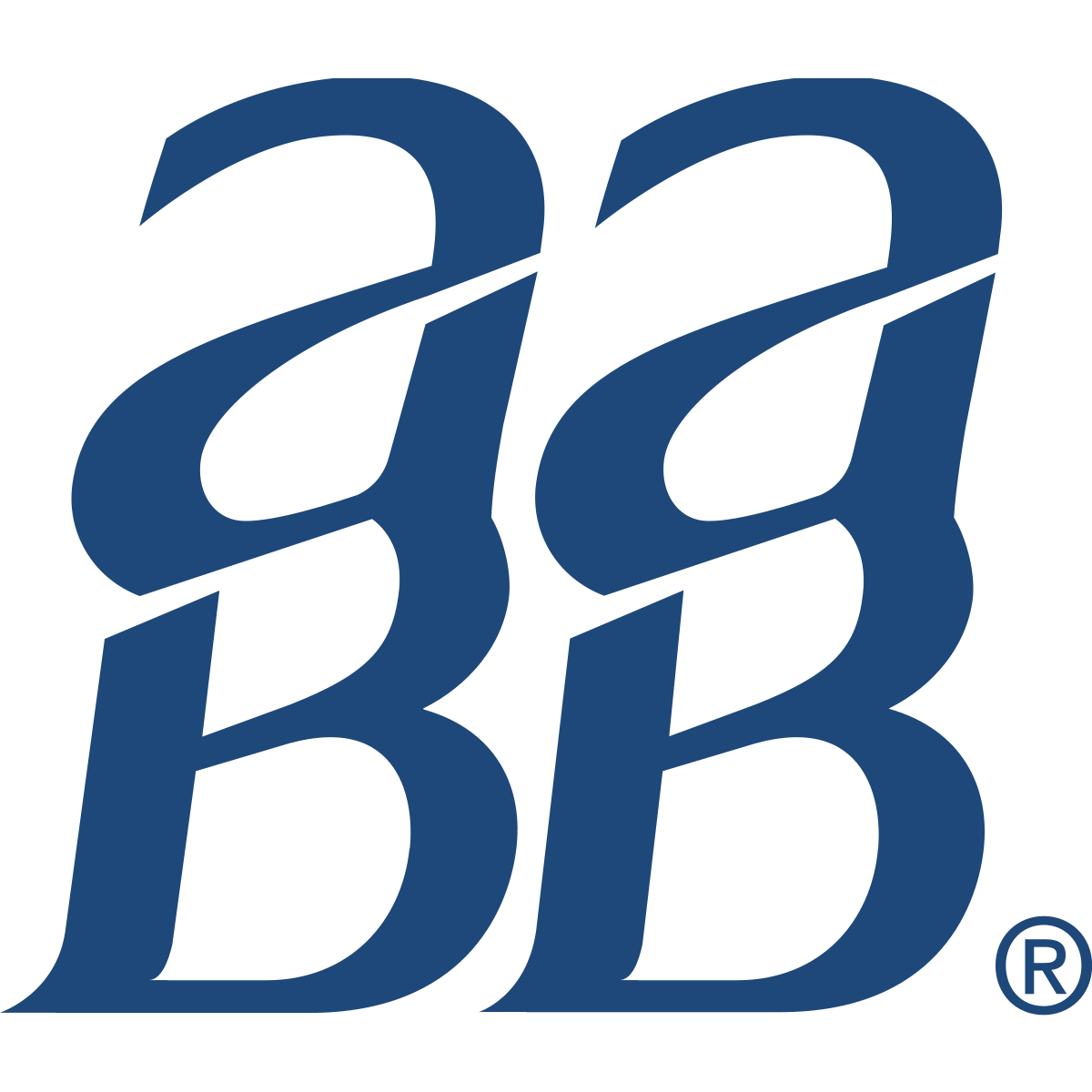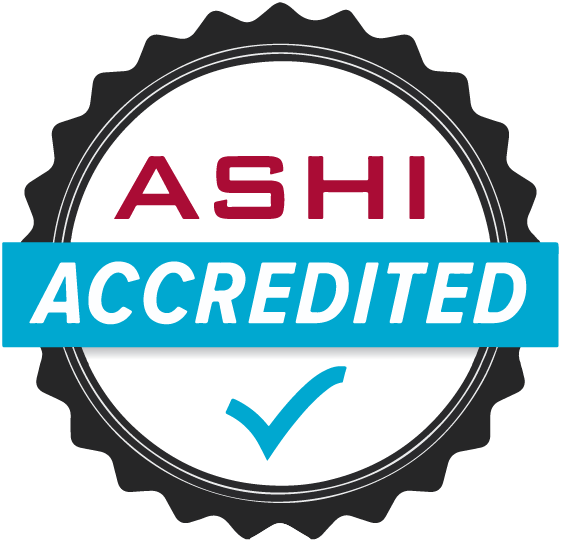 JCI Accredited Hospital Labs