Redefining industry standards through the delivery of unrivalled laboratory testing,
analysis, and the largest in-house lab test menu.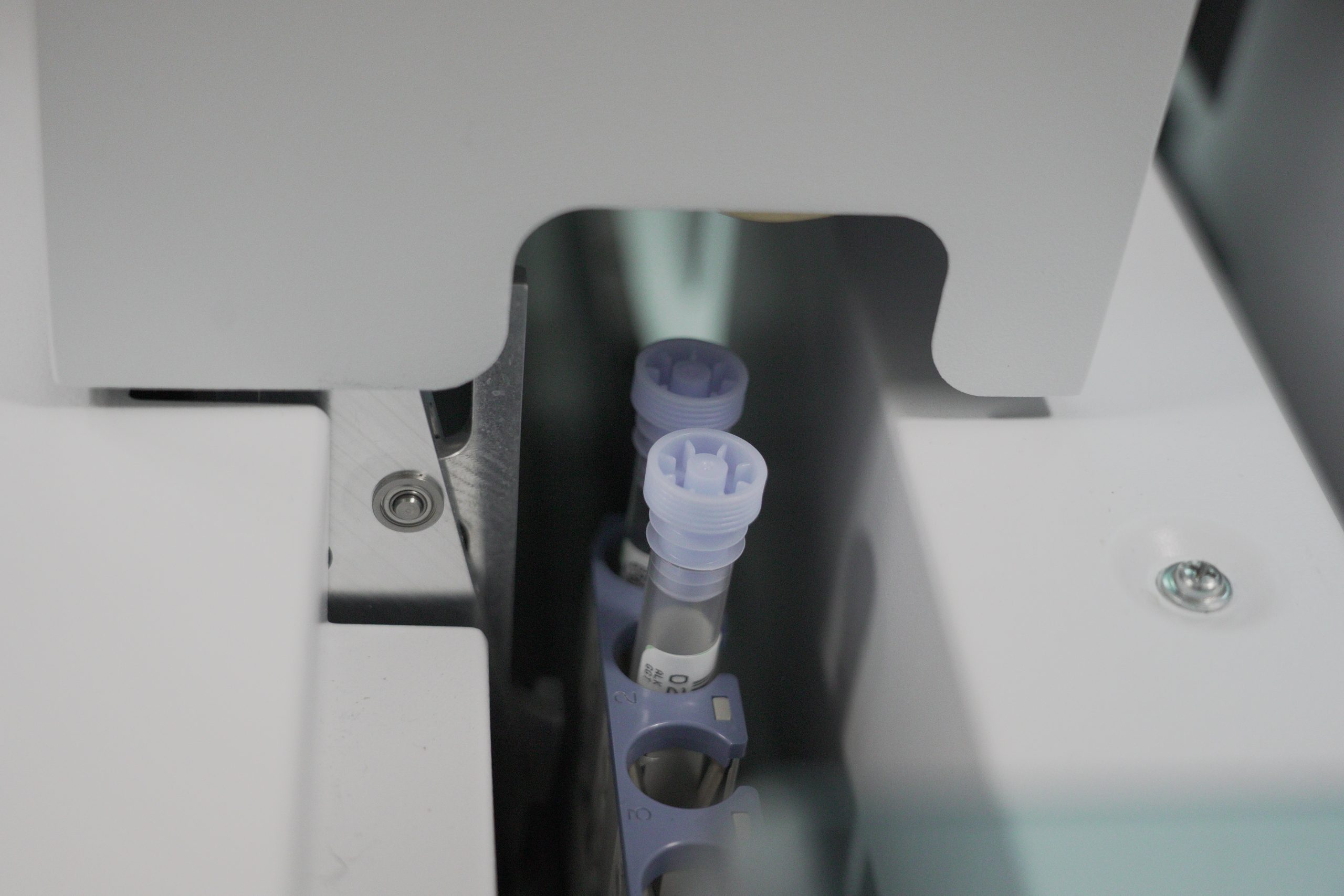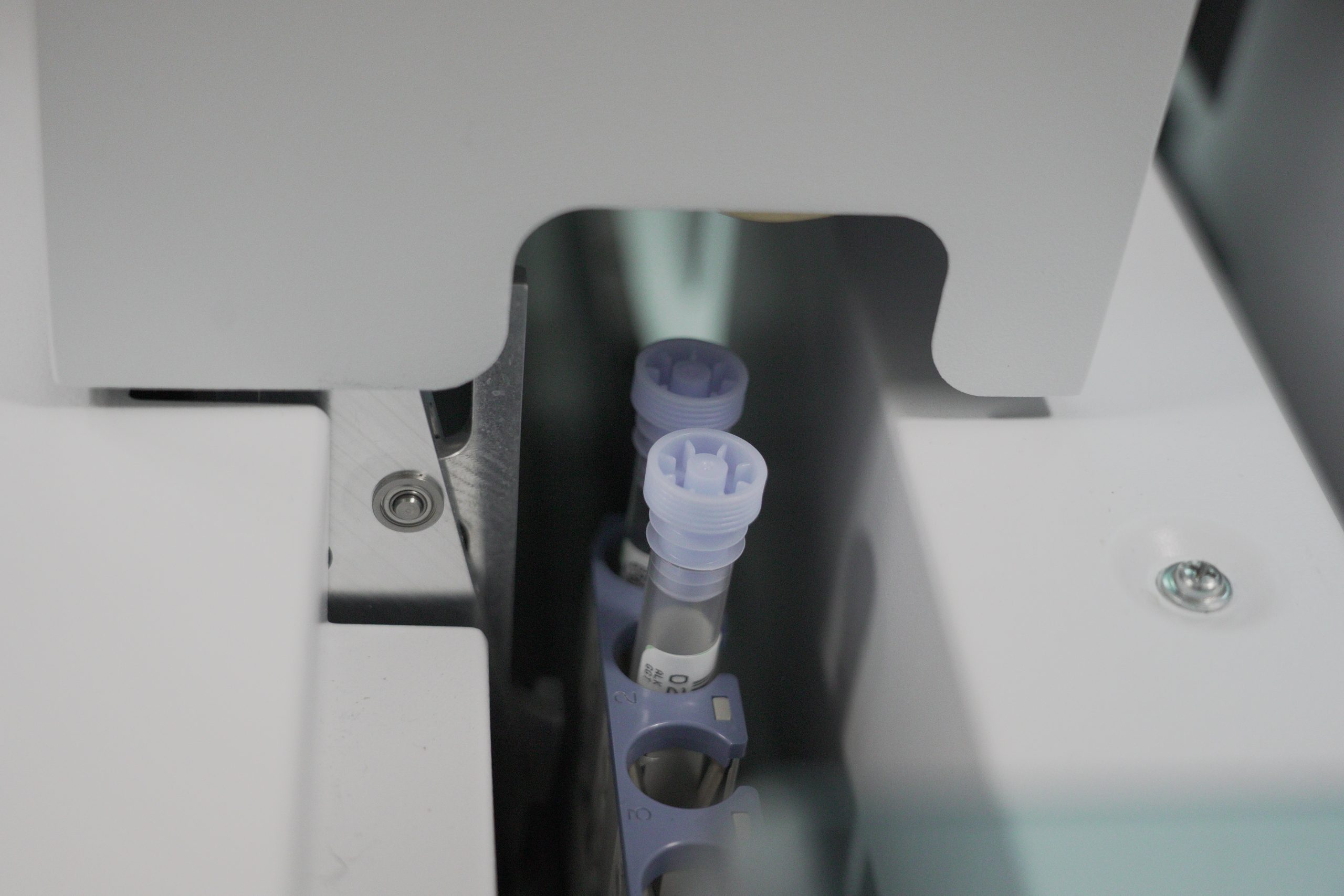 Our laboratory tests and services use the latest developed technologies for enhanced precision. We are proud to provide the highest level of laboratory diagnostic testing and analysis to patients, physicians, insurers, hospitals, and pharmaceutical and biotechnology companies.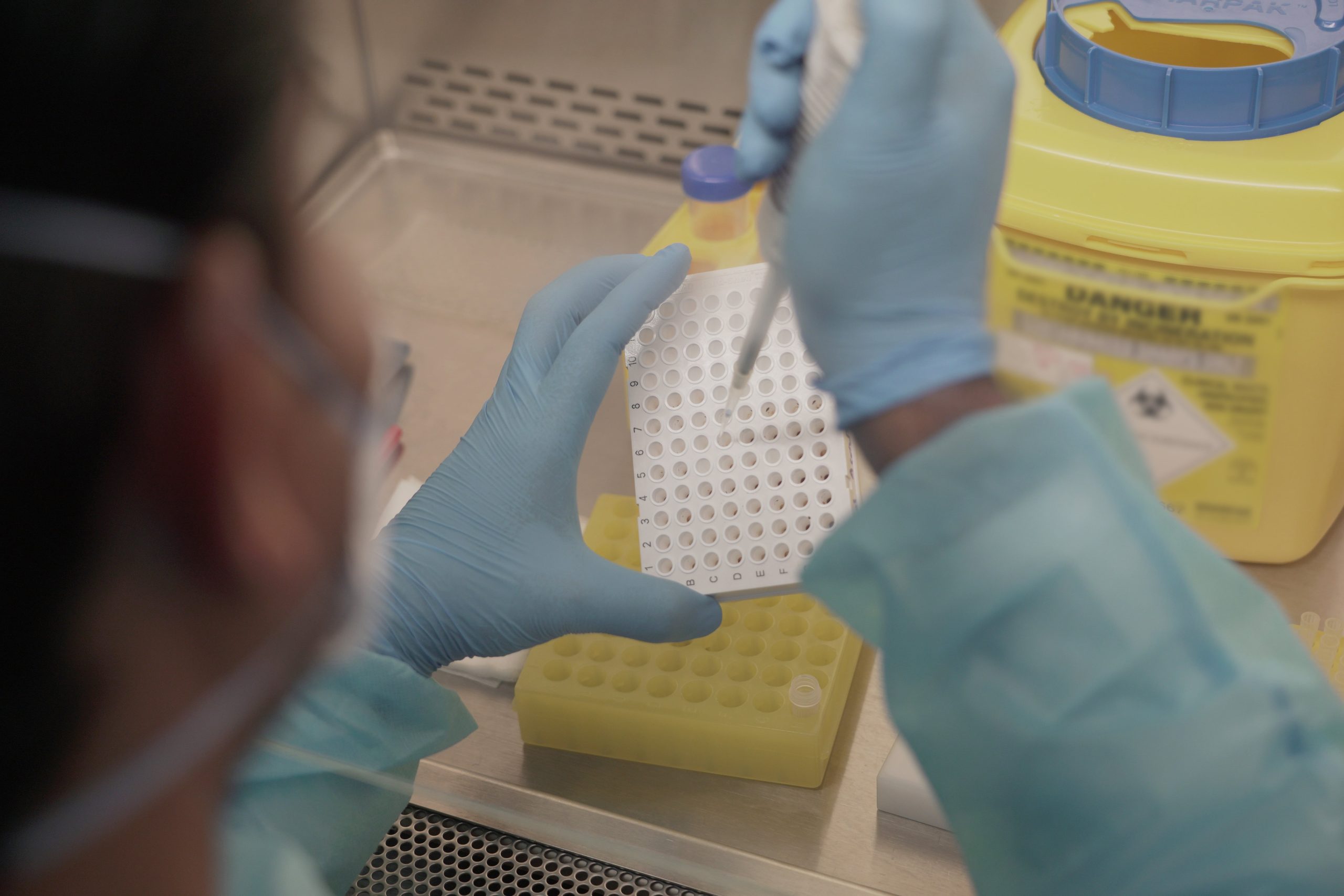 With access to sub speciality consultant pathologists and experienced laboratory technologists Purelab has the means to perform complex laboratory tests that are not readily available in other laboratories in the region. Thus, improving healthcare outcomes and costs on both a national and regional basis by making high quality laboratory tests and clinical support easily accessible. Purelab Centres of Excellence provide specialised and distinguished services with exceptionally high level of expertise and multidisciplinary resources focused on achieving the best patient outcomes.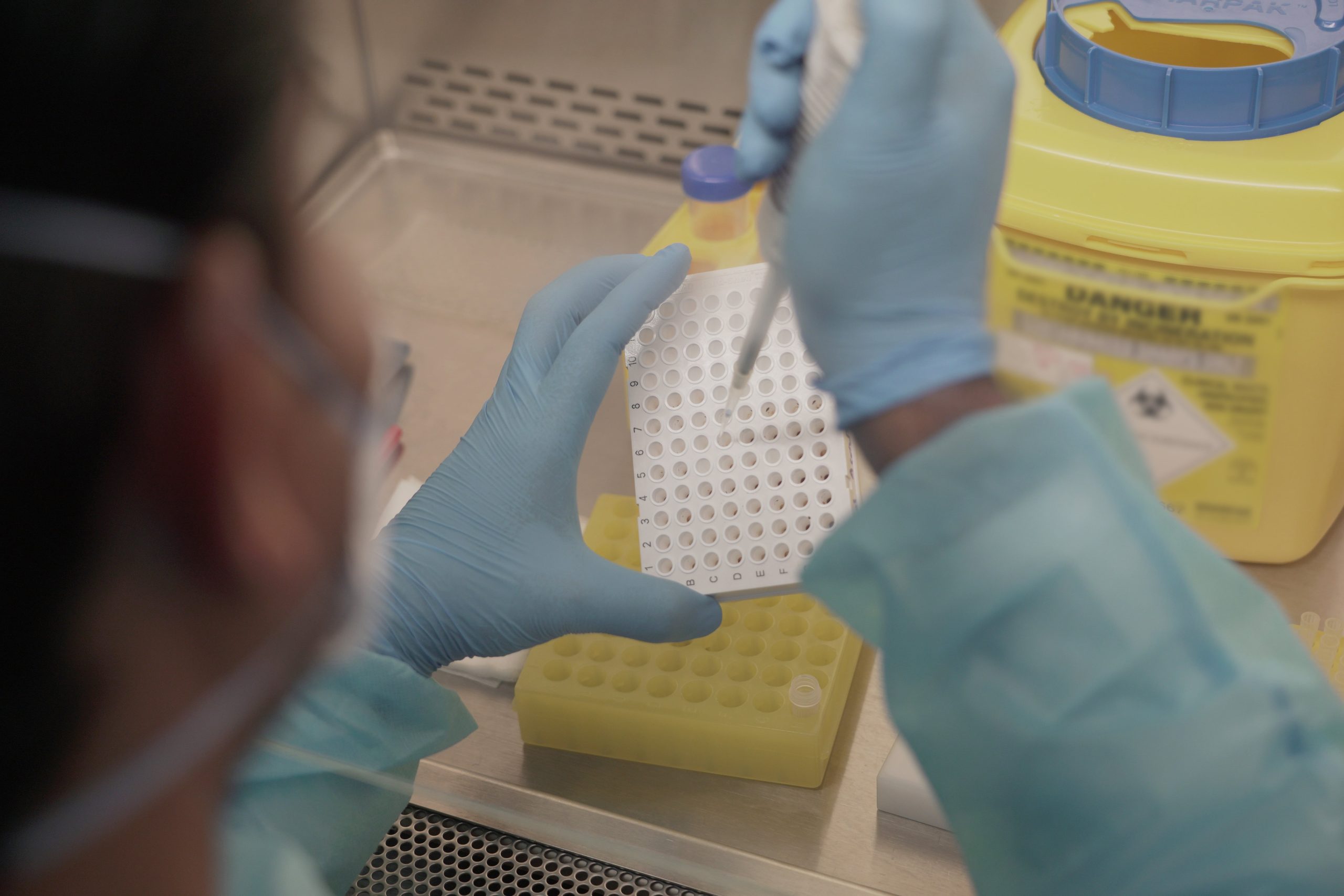 Purelab's Centers of Excellence
Anatomic pathology and cytology
Histocompatibility and immunogenetics
Hematopathology and flow cytometry
Molecular and cytogenetic
Specialized haematology/coagulation
Pure Lab's Centers of Excellence
Anatomic pathology and cytology
Histocompatibility and immunogenetics
Hematopathology and flow cytometry
Molecular and cytogenetic
Specialized haematology/coagulation
Pure Lab's Centers of Excellence
Anatomic pathology and cytology
Histocompatibility and immunogenetics
Hematopathology and flow cytometry
Molecular and cytogenetic
Specialized haematology/coagulation